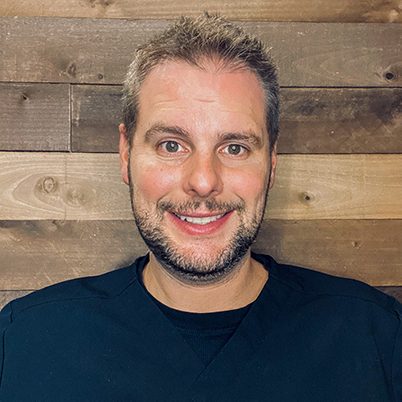 Chiropractor
Bradley Krawczyk D.C.
I grew up in Macomb county and always felt the need to come back to my home town to help better my community. I started going to a chiropractor after an injury playing high school football. I suffered from chronic migraine headaches growing up and I was never given an explanation as to why.
I was only offered medication and was told I may grow out of them. After a few adjustments from the chiropractor, I noticed my headaches becoming more manageable and almost non-existent. From that moment on I knew I wanted to become a chiropractor. I went to college at Michigan State University and graduated with a Bachelors in kinesiology. From there I then proceeded to attend Life University College of Chiropractic in Atlanta, Georgia; Where I met my beautiful wife and talked her into moving to Michigan.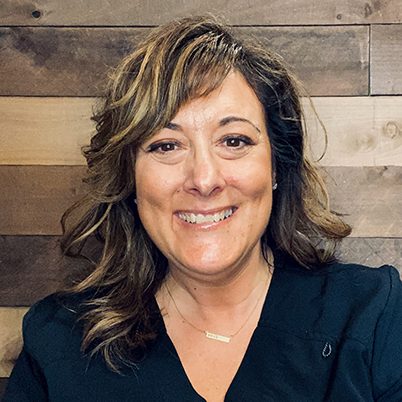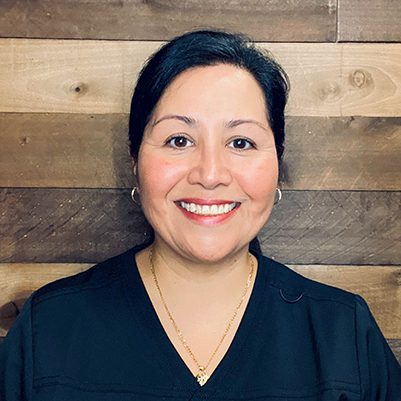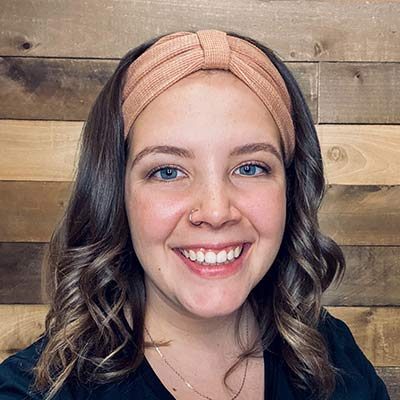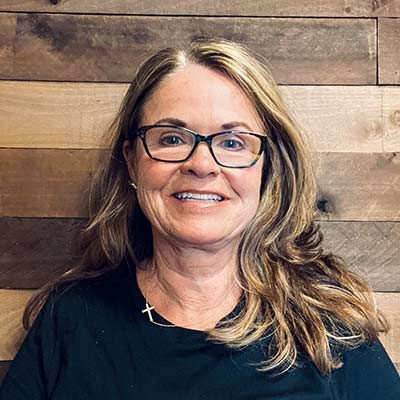 Monday
9:00am - 1:00pm
3:00pm - 7:00pm
---
Tuesday
9:00am - 1:00pm
3:00pm - 7:00pm
---
Wednesday
9:00am - 1:00pm
3:00pm - 7:00pm
---
Thursday
9:00am - 1:00pm
---
Friday
Closed
---
Saturday
9:00am - 1:00pm
Back and Body Chiropractic Center
55130 Van Dyke Avenue #25
Shelby Charter Township, MI 48136
(586) 207-1624